Thursday 24 March, 2022 |
---
High volume 4.3 ft J1962M Right Angle to DB9F Cable
Our company is a cable manufacturer and can provide various types of cables. 4.3 ft j1962m right angle to db9f cable is one of our products. This product is a new product launched by our company for customers. What are the characteristics of this product?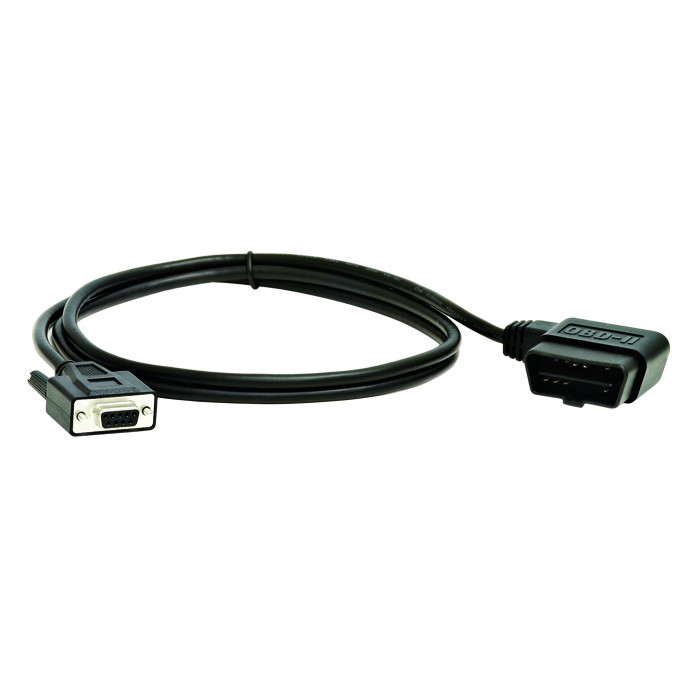 The j1962m right angle to db9f cable of our company is 4.3 ft. the actual standard pin of the cable makes it suitable for use with various scanning tools. The heavy material and high-quality technology of this product give the cable excellent flexibility and durability. At the same time, the aluminum foil screen makes the cable excellent EMI noise resistance, so many customers choose it.
At present, our company has launched a variety of preferential activities. Welcome to call us for purchase.
---
by Administrator
---
---
---
---
News for Wednesday 23 March, 2022
---
View all news for Wednesday 23 March, 2022 on one page
---
---
---
Recent News
---
---
---